And when words fail...
Just post some pictures......
We hang around after school, and shoot some hoops...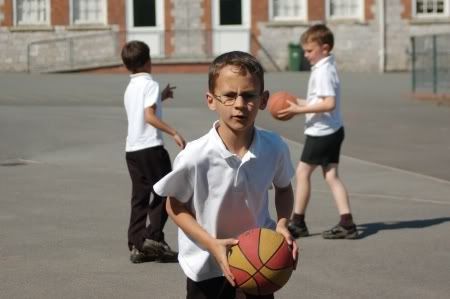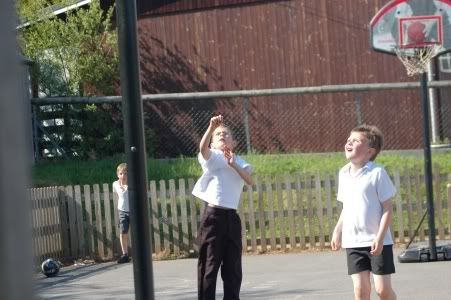 Sometimes one of us will fall and get an owie and we check it out and sympathise.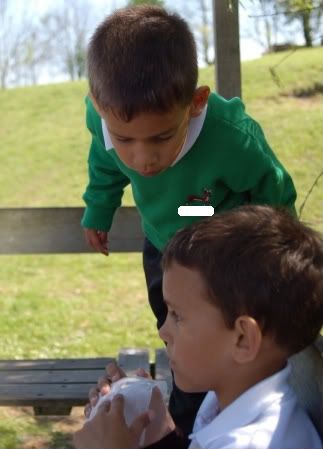 And we run on the field...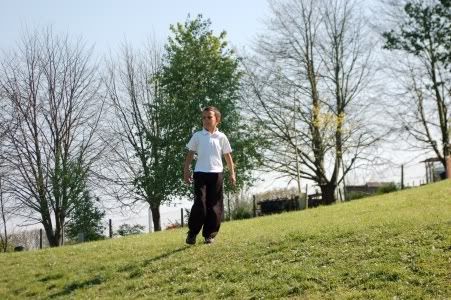 And climb the trees......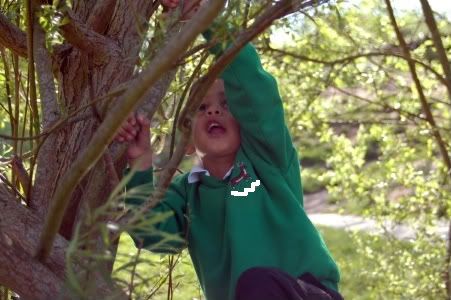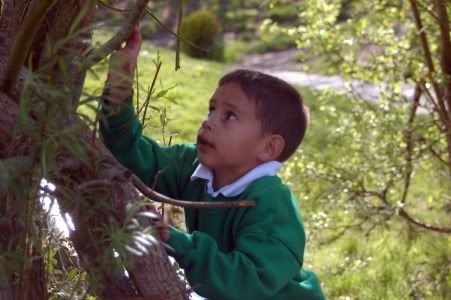 Sometimes, we just take pictures of little faces that bring a smile just because they are so quirky and funny.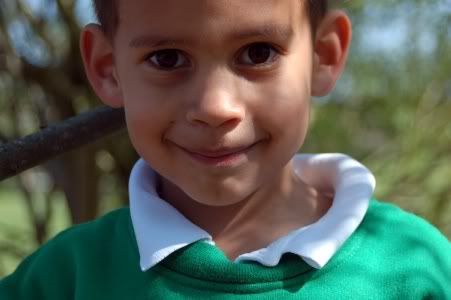 And when we get home, sometimes someone comes for tea and we take pictures of them because they are quite splendid and they may just have a grandbaby that is pretty much cooked and ready to get out!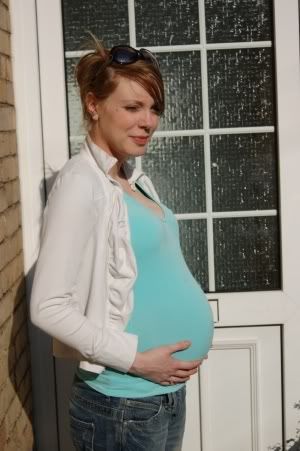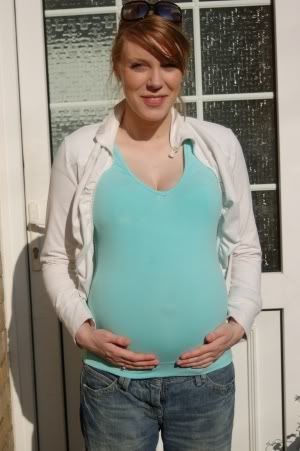 And all without having to say very much at all.
Labels: family