Proof!
On the way home today from the park and a car boot sale.....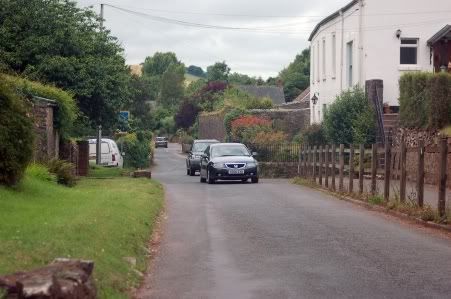 Little narrow roads.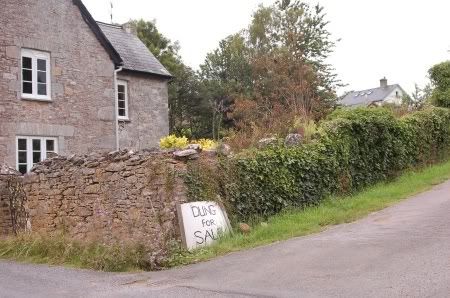 Dung for sale.....I love this place!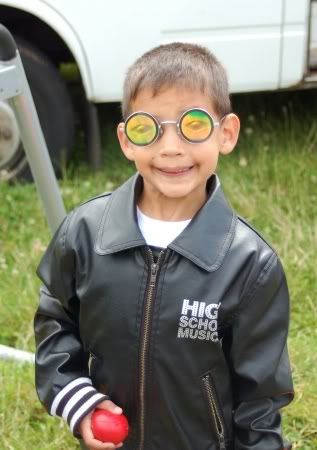 Eccentric locals.
We have just about everything here.
Even a little bit of Boston.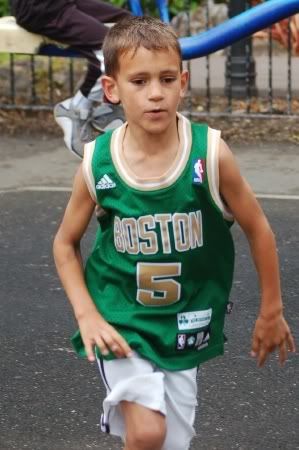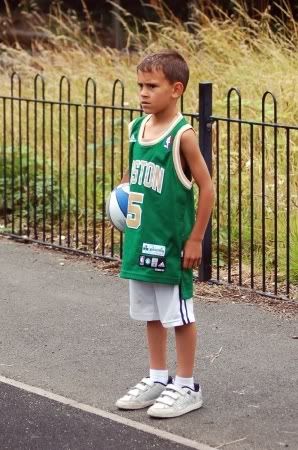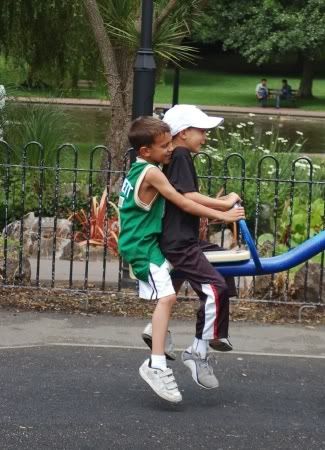 Oh, on a different note.
Giving Seth his dessert last evening.
H to Seth " Thankyou mummy!"
Me to Seth " Seth????"
Seth without looking up but nodding his head in H's direction
"Oh, I had my servant say it for me".
Labels: England. Seth