Well, nobody lost a digit!
I am 46. I think I may have sworn more in the first morning of my 47th year than any other morning, it wasn't going well to begin with.
At noon, or very close to then I answered the door to discover a delivery man on the doorstep.
With these...from Cathy, in Boston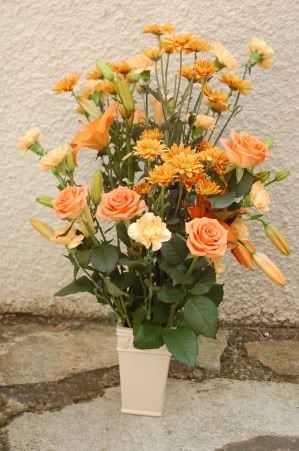 And things changed.
Life got good and kept getting better, right up until H and I went for dinner and my card was refused. ( and I wasn't in the least embarrassed because I knew I had more than enough to cover our meal, I knew it was their machine but still....not fun!
I took the boys out to run and jump and they did...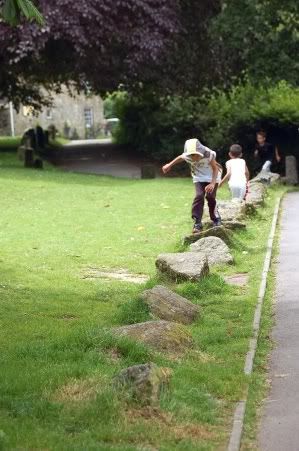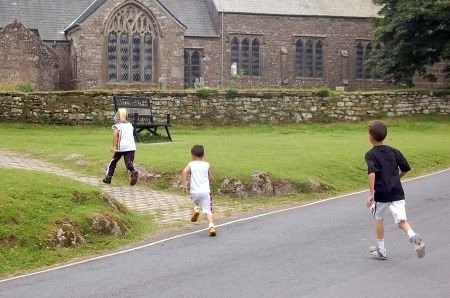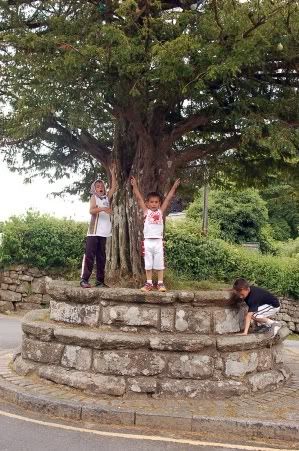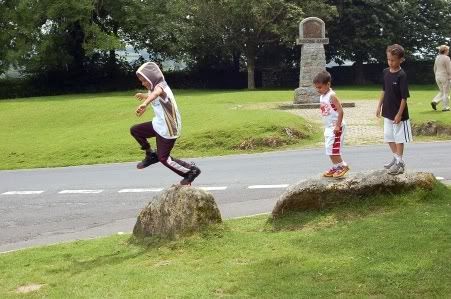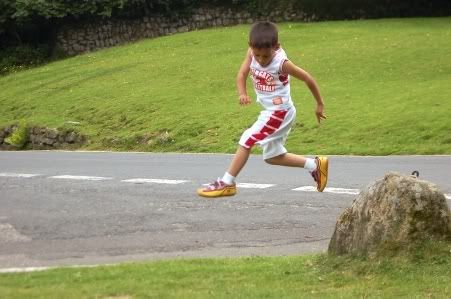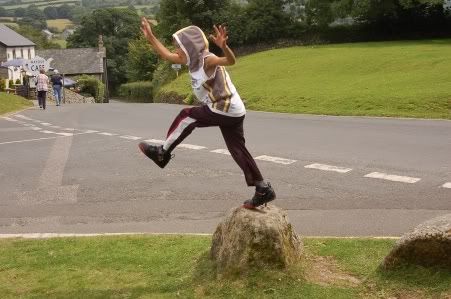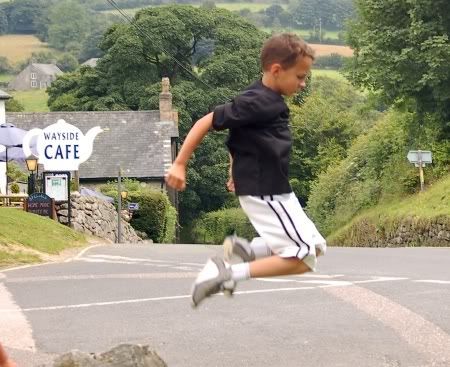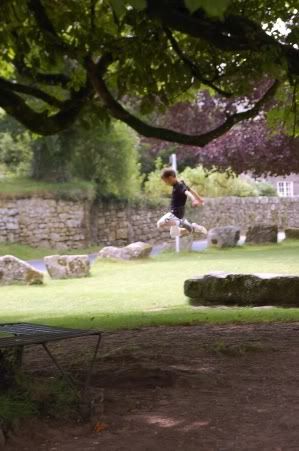 The boys went to Jordan and Mel's house while H and I went for a delicious Indian meal, we may have left them there a bit longer than it took to eat, they played on the Wii and we got them just in time to go to bed.
I am going to take Eli to the Dr, he just cries all day, every day, this is not like him, he gets a fever, pukes, cries and sleeps, all randomly and when you are used to being such a happy go lucky soul, well something isn't right. I hope he has just got very tired and needs to catch up but it all seems weird to me, so we'll see.
For now, 46 isn't bad at all. I may hang onto it for a year and see how it goes.