Random gloriousness.
Because these things make my heart sing...
I miss these tiny little people....they grew up too quickly.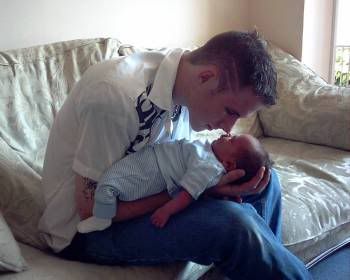 The oldest one, with the youngest one.
Beautiful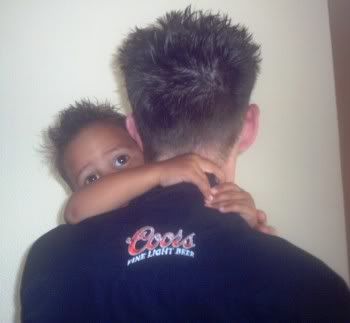 Just the way these big kids love the little ones is wonderful to me.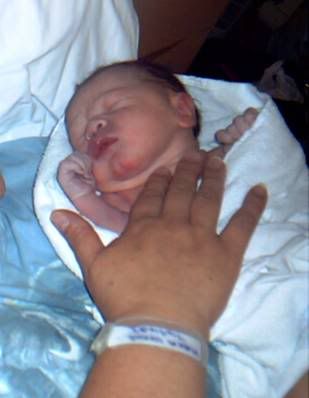 Elijah, minutes old
Needs no description! Just joy.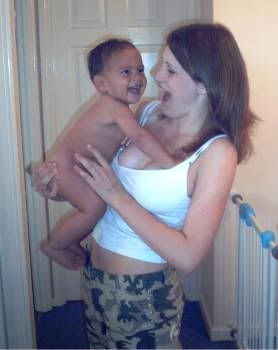 More joy!
Being catalogue posers....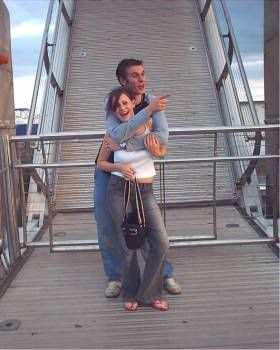 Yes, well...they had fun at least!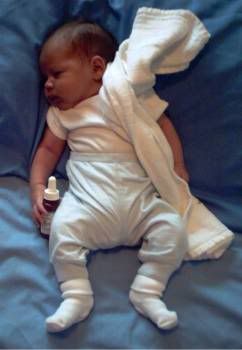 Thankyou, makers of Gas drops, I love you.
Jordan's and Elijah's shoes.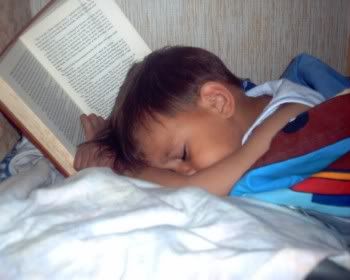 You can't beat a good book when you're away on holiday.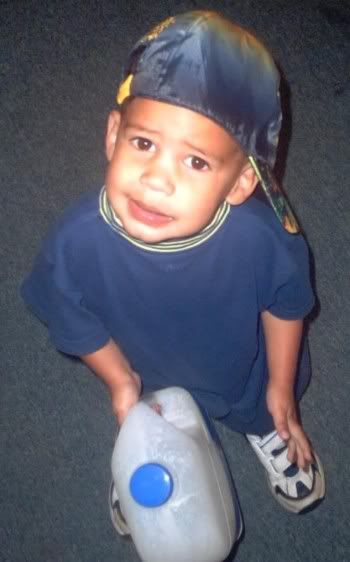 Please??
And one with me in, blimey!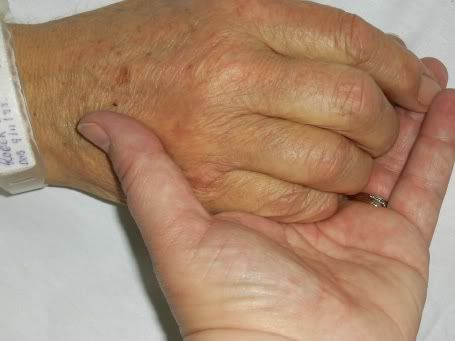 My dad's hand and my hand.....I miss my dad.
This could go on for a long time.....maybe I will continue another day!
Labels: memories