A picture paints a thousand words...
I love finding old pictures I have forgotten about and laughing or crying as I remember when they were taken....like this one...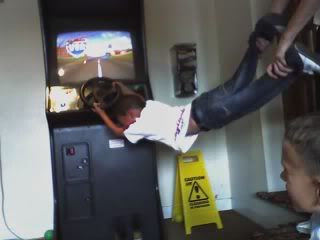 Poor deprived children of mine who do not get to play video games..this is what happens when you let them go at it...and they do not want to leave! I laughed so hard when I saw Jordan trying to get Isaac away from this game!
Isaac again, watching Chittychitty bang bang..the child catcher scene!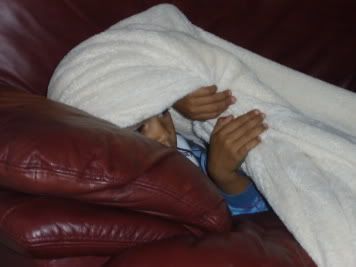 This is one of the most precious pictures I have ever taken, Dan visiting his papa right before he died, seconds later he hit his knees and prayed Papa.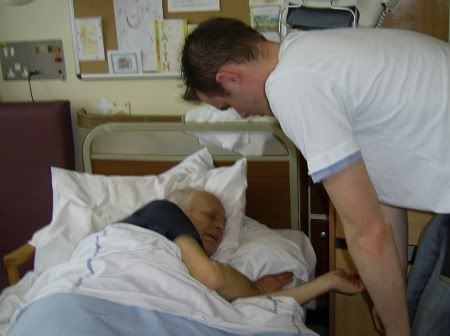 I took pictures of my mum and my sisters holding Dad's hands, he was in a coma and had no idea we were doing it, his hands were beautiful...when my mum held his hand he grabbed it, I am so glad I took those pictures, here's mine, holding my dad's hand.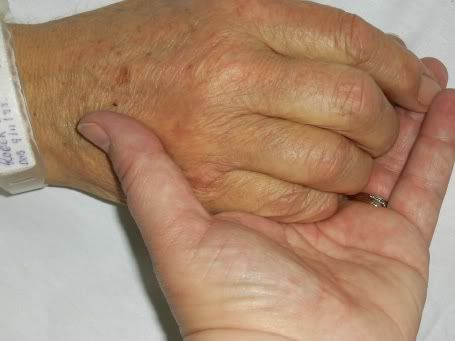 Be still my heart, one of my big boys with one of my little ones...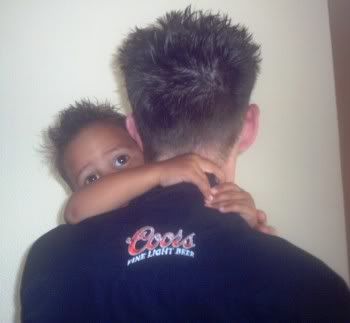 Sophie meeting Eli for the first time....
Coming home from shopping to see this...showed me that this daddy drops what he is doing when someone needs him, I love this picture!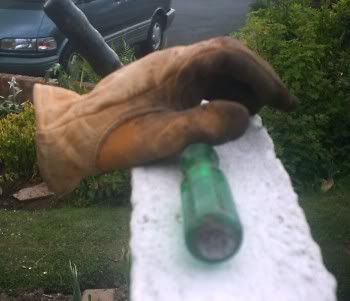 Whenever Dan and Jordan are together, there is laughter, a whole lot of laughter...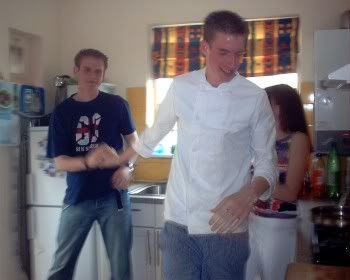 In fact, in our family there is a lot of laughter....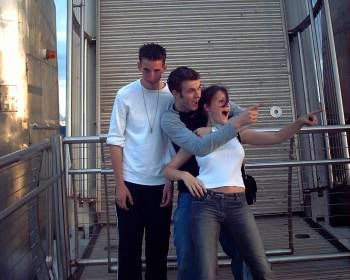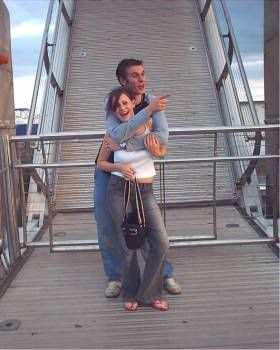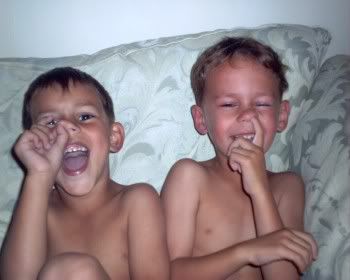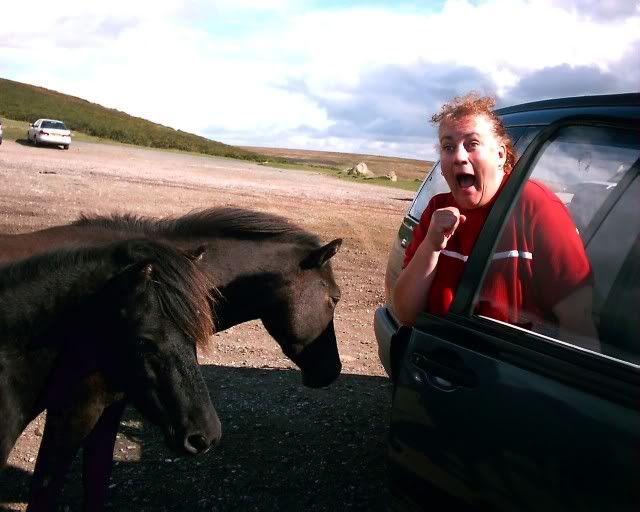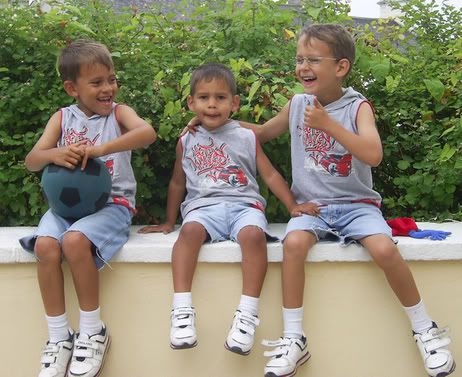 This might have to be one of those things I come back to, so many pictures, so little time, every so often I will do another one so I can show off my favourite memories!
Labels: memories