The boys first day....
If anyone tells you that I actually did have a bit of pang and hung around making coughing sounds to see if he would even look to see that I was going, you know, LEAVING him, there...without
me,
they are lying. I came home and put my feet up...and read my halloween magazine my sister sent me, without having to get up and get a drink for anyone. See, I wasn't a bit sad.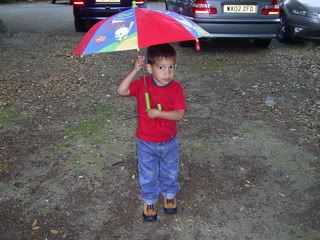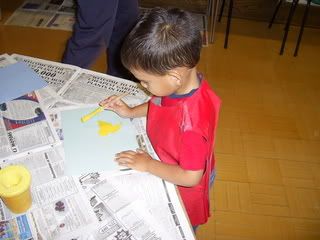 I have gone insane trying to post a video of Eli talking, it won't work I am mad.....I give in! Sorry!!