My Dad.
I understand Eternity, my dad taught me. My mum teaches me and my children make me want it.
The whole concept of eternity is mind blowing, but makes complete makes sense to me. If there is nothing after this then what is THIS all about, it's not just a few years of fun is it? I know that we should make more of what we have and I feel a sense of guilt over wasting too much of what I have by worrying.
When my dad was dying, I understood eternity more. The blurred edges of what we experience cleared away and it was so clear to me that we need to concentrate on the truly important things in life. From the moment we knew my dad couldn't be healed, I watched him. The world stopped for those 2 weeks and life was that little room, nothing beyond it was of any importance.
I saw things that were out of this world, I heard things that will last a life time, I learned things that will never leave me and I lost my fear of death. I saw, without a trace of doubt that there is so much more than this world, this short life.
I was ( and still am ) in awe of the fact that my dad, always so afraid of life, was not even a little afraid of death.
I watched as people from his lifetime came to say goodbye. I heard tales of how great a man he was. I saw real sorrow at his sickness and exquisite love for a man who had been such an example to so many.
Not one regret was voiced, not one person felt the need to make amends, not a single quarrel that needed to be settled.
My dad died with a clear heart and mind, knowing that he had done his best, tried his hardest, loved the purest. He made mistakes and he learned from them, he was a true friend, a faithful husband and a great dad. He didn't suffer fools gladly or even grumpily, he did grumpy really well. He gave his all and would help anyone but he did love to moan about it.
He loved a good gossip which was a shame as my mum doesn't do gossip, at all....hie tales were lost on her, never went any further and he was always deflated by her way of turning a juicy bit of gossip into a lesson on kindness and compassion.
He loved to eat and to his dying day he found a way to eat what he loved, diabetes be damned.
I see my dad in me and I see him in my children...especially Elijah. Families are great, the fact that we can be a family forever, well that's what makes it all worthwhile.
I miss you my dad, even though we know you're still here, in our hearts and in the goofy smile of your youngest grandson.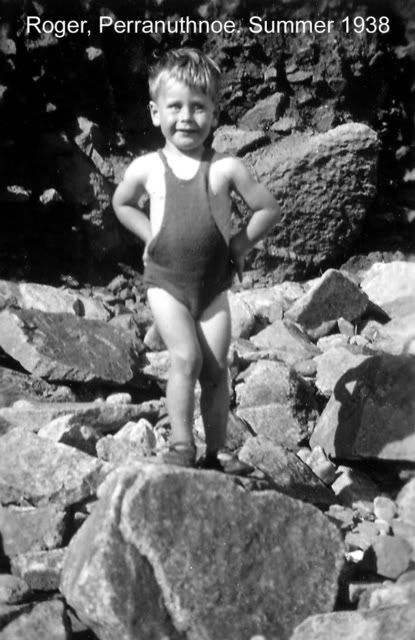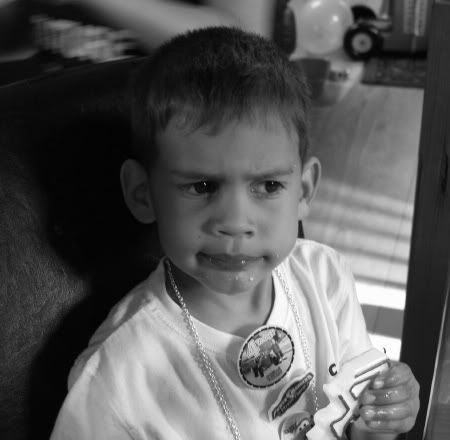 I wonder how things work where you are, birthdays I suspect are a nonsense and time will be a whole different thing, we are told that God's time is nothing like ours, our days are measured by man and by earthly changes, all that is different where you are and a year is but a blink of the eye.
Does it feel as though you were just here? Have you had time to miss us? Are you still catching up with your dad and people who I am sure were there to meet you?
Our earthly minds can barely comprehend how things are once the things that bind us while we are here have gone.
I don't worry about how you are, I know that your understanding is huge now, that you can look at us and know that although we think we are striving for joy, that we have no idea just how marvellous things will be. Oftentimes I will think of you when I am alone, in the car maybe, I think of the things that we believe are important, bills and cars, homes and holidays and I wonder what you would say to us, if you could tell us just one thing.
I wonder what we would say to you, if we had the chance to tell you just one thing. I tell you things anyway, here or not. I think we all do, we talk about you still so much. We miss you. Always.
Labels: Dad. family.