There was a little girl....
..who had a little curl,
Right in the middle of her forehead,
And when she was good,
She was very, very good,
But when she was bad, she was Horrid.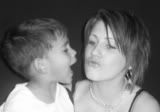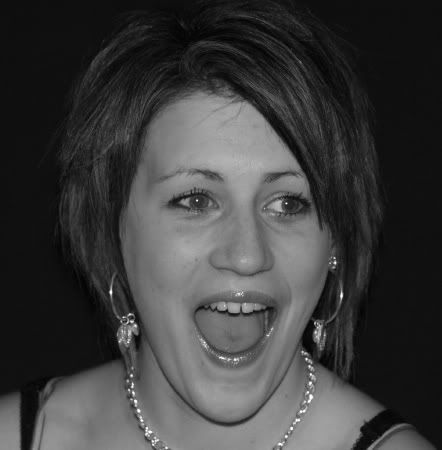 She's being very, very good.
I have loved seeing her this visit, she is growing up and we are making huge strides. She is going to be getting the help she needsto be happy.
I am beyond grateful. She is more than a bit beautiful.
Labels: sophie