Utmost joy.
Sometimes, little things come along that give us immeasurable joy. When you are 4 and pink is what makes you happy, finding a PINK tie, a HOT pink tie even, that you are allowed to wear to church, well, that would make a boy stand proud and pose for a photograph in the most serious and upstanding way.
The fact that, on closer inspection, the said tie is a HIGH SCHOOL MUSICAL tie, well, joy just got doubled and we have to keep checking and then showing all and sundry that this is fact, no ordinary tie, pink or not. Undiluted joy, for £8. Marvellous.
The fact that this little boy, with his po face and his goofy teeth, his way of standing with his shoulders back and head high, looks more and more like his papa, who we miss so much it is a physical ache at times. That's when the joy becomes almost too much to grasp.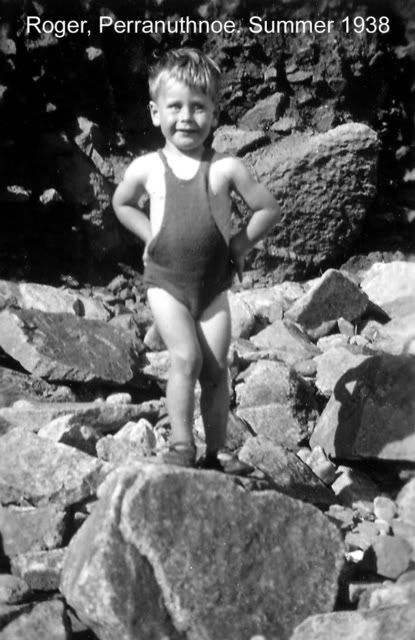 The squint of his eye and that look that seems to say they know a joke or two that they aren't willing to share yet, the way they can stare ahead and it is possible to read what is in their minds....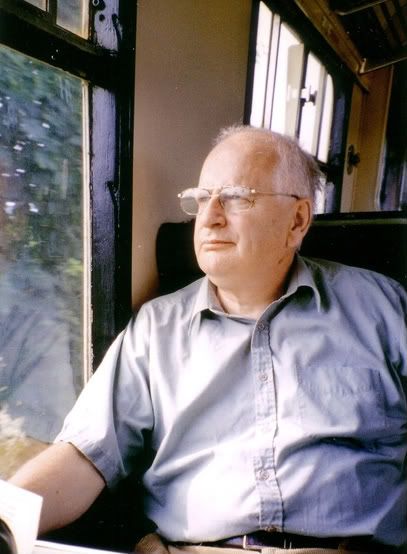 They were always the best of buddies,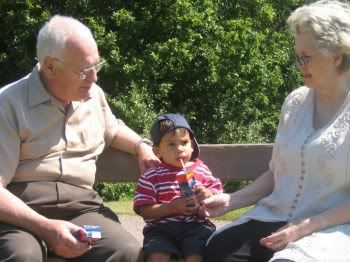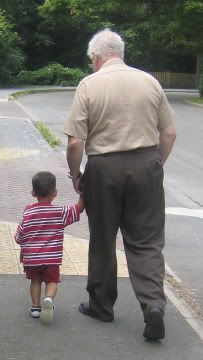 I don't think my dad will ever be far away while we have this little man in our lives. Someone tapped me on the shoulder at church today and said " Is Elijah just a tanned version of your dad or what?" Yes he is, and that could never be a bad thing.