Just a snippet...
I am home, all Boston'd out.
You know when you are planning something and you are excited and you imagine how it will be and hope how it will be and DREAM of how it will be...and then it is and well, it can't ever be as good as you imagine?
This was everything I imagined, just to think about it gives me goosebumps, a lump in my throat an ache in my heart.
I am so tired, if I try to post about the weekend now I won't do it justice.
I can honestly say that this has been a life changing event, I will never be the same again. I have learned and understood, felt and held onto, laughed and realised.
I knew I liked these ladies, I knew we would have fun and we did...oh how we did, but I brought home with me much more than the suitcases that were so over the allowed weight, it may take a while for me to get it all straight in my head so that I can write it here, I can barely type my name tonight.
H has cleaned and rebooted and reset everything on my laptop and as yet I don't have a photoshop programme and do I have pictures to share with you? Shall I give you a taster?
Oh alright then....just a snippet.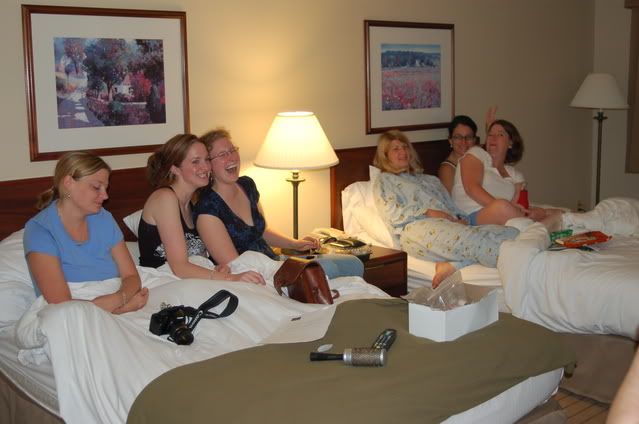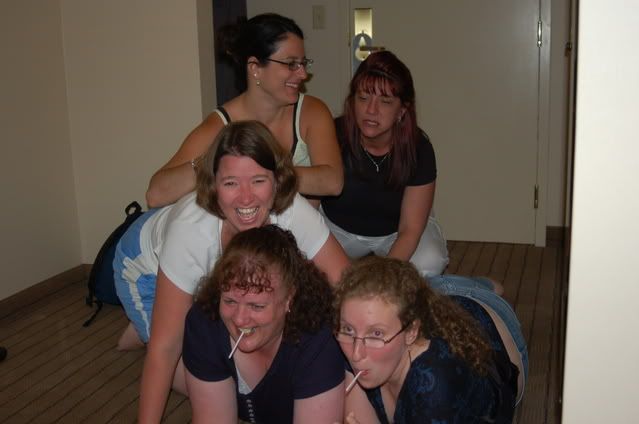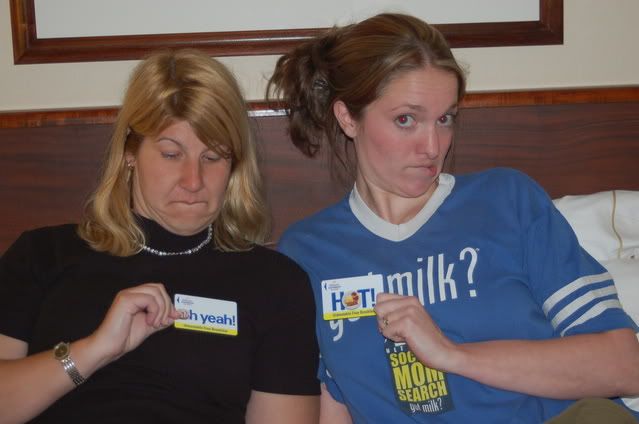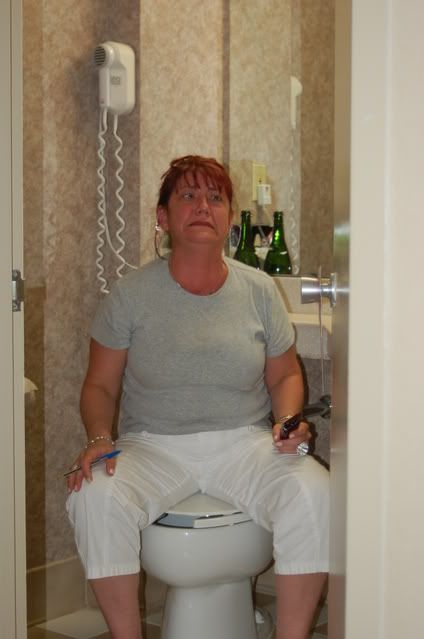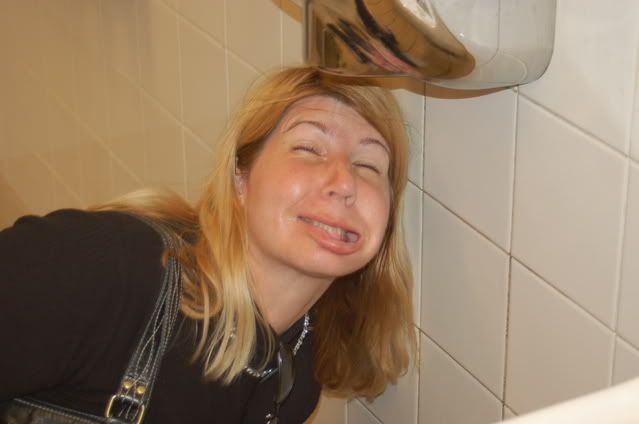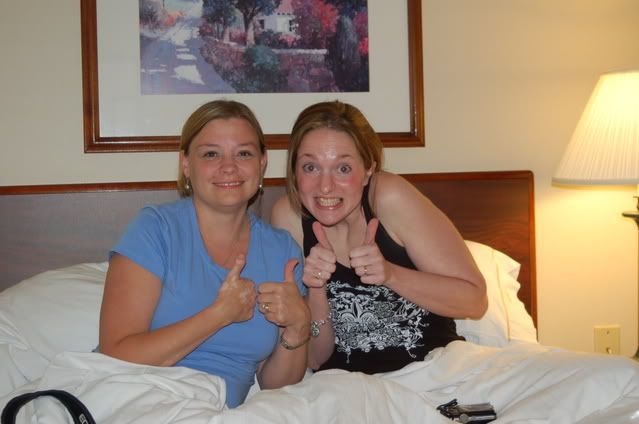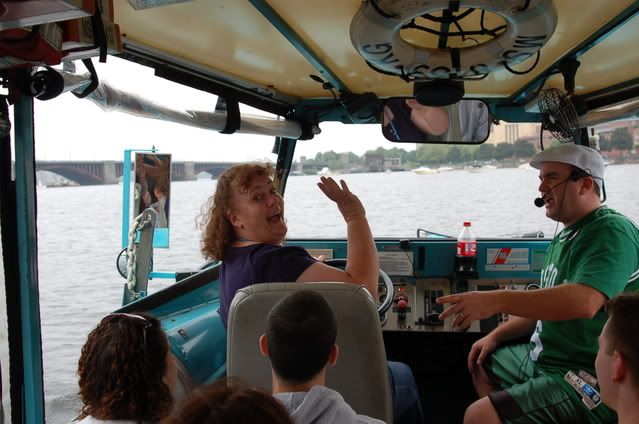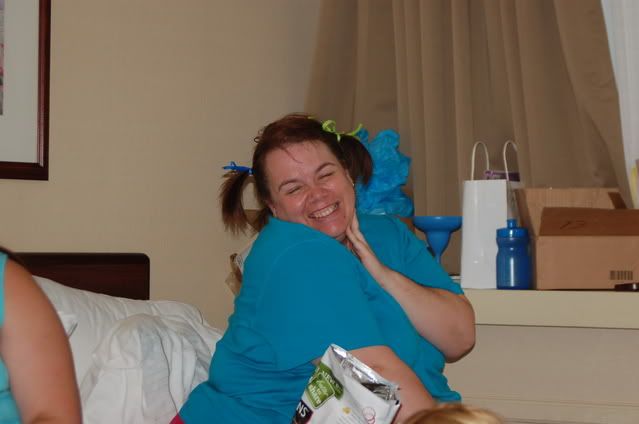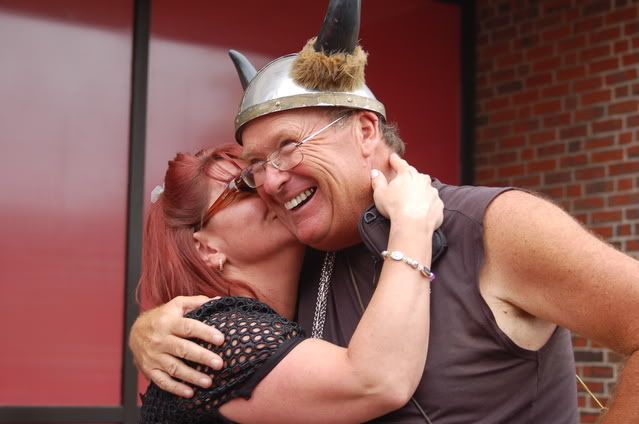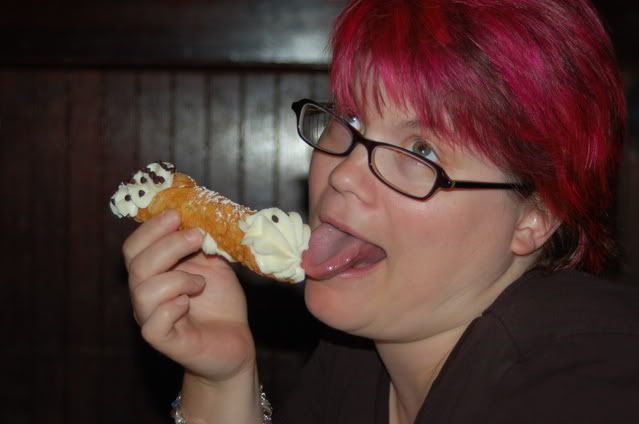 You so wish you were there, don't you?
Labels: Boston, friends, Happy places