I could, so easily but I try not to.
Take so many things for granted that is.
I was waiting for the boys outside school today and the heavens opened, when it rains, it pours as they say and never a truer word said than when discussing rain in England.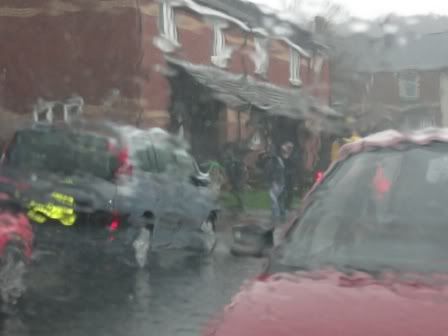 See what I mean? That was rain pouring down the windows of the car and I felt so grateful to be sitting in the car, warm and dry when so many were having to walk to get their children.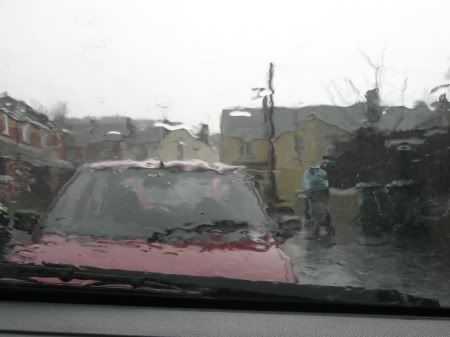 Poor lady!!
Don't you just love hearing heavy rain when you aren't out in it?
Labels: good stuff