And some good bits.
An amazing thing. This week, whilst standing in the kitchen I could hear an unusal noise, a noise that didn't sounds good, coming from the pantry. A dripping noise, what on earth? Well it was the boiler, overflowing and leaking and making puddles, rather quickly. Moments like these are the ones where I rub my hands and fel thankful that we are renters. That doesn't happen terribly often, especially with the landlady we had for a few years, but this time, I picked up the phone, called the agents and withing an hour we had a plumber, within 24 hours we had a new boiler ( and it feels SO good when the plumber shakes his head and says " Sorry dear, that there's sealed unit, can't fix him, he'll have to be replaced" ( because boilers in Devon are always male) and then I get to be all laid back and say " Oh dear...never mind, when you can you replace that for us then?" and not worry a bit about how much it will cost!
I was almost insufferable because I kept saying to H " See? SEE? look how it should be! It broke we made a phone call and it's FIXED and there was no whining and muttering and asking for rent but telling us how there is no money for repairs and maybe we should just live without hot water.
I am quite cross with myself for the level of anger I STILL feel for slumlord landlady, not helped by the fact that I see her all the time, her mother lives a few doors down from Jordan and almost every time I go there she is outside her mother's house. I hear tell that when we were in London, Dan, Jordan and Sophie went for lunch only to see landlady at the next table, I resisted the urge to ask what happened because they may have told me, they did say that she didn't stay to eat and avoided all eye contact until she could scuttle out. I also may have heard someone mention tying shoelaces and breaking wind in the direction of .....but only as a possibility, not an actual fact that happened ( I think I did raise them well enough to know when what would be satisfying, is not always something that should be done. Well 2 of them anyway, the third one still seems to just do whatever she feels like at the time, like flashing her boobs at a baby shower for instance)
I can hardly believe that we have lived here almost 4 months, and still keep telling ourselves that there is no rush to put things where we want them to be!
My excuse for the bedrooms is that I plan to buy things in Boston to do the boys rooms, so no point starting them yet and our room is sort of OK...and anyway we aren't planning on going anywhere so what's the rush, especially with a Landlord that actually fixes things and says 'yes' when we ask him if we can paint and decorate ( and we will, one day, you wait and see!!)
Mum and Leah are flying to Canada on friday, going to Niagra falls for a couple of days and then
going to Utah for 3 weeks, it seems like they have been planning this trip forever and at last the time is almost here.
As soon as they get back mum is having a hysterectomy,which I refuse to think about because she was 70 last week. So la la la la think of pretty flowers and clouds.
I didn't write anything about her on her birthday because I wrote about my dad on his 70th and made some stupid comment about his having had his 3 score years and 10 and what now? Borrowed time? And then he died, so I thought it best to let mum just be 70 and not mention it.
I so hope they can have the most splendid time, they have been sad for too long, neither of them have managed to be truly happy since Dad died and they have moved house and faced endless porblems and so now we all hope that they have 3 weeks of absolute heavenly holidays.
They will be staying with Jane in her own built mansion in Utah that sometimes makes me feel a bit envious and ungracious, until I remember that it is far away from where I love to be and then I let go of such feelings of petty jealously ( almost!)
They will see Lily and Izzie, who are 2 and 4 and are the most precious naughty people you can hope to come across, they flood things and paint things, they find mischief and paste their names all over it, pretty much every day. I miss them so and am happy that gramma can see them and love them and just squeeze the naughty out of them for a few weeks!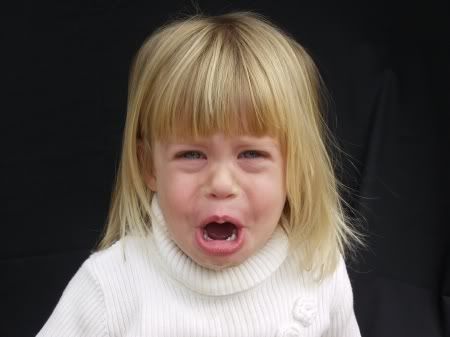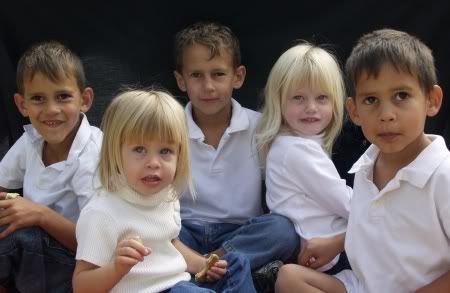 I hope they get sunshine every day, that they do lots of planting and craft shopping, much of their very favourite things, that they sleep and rest and wake up with feelings of excitement to see what this day holds. Not nearly enough of that going on in their lives for too long.
Labels: happy stuff, just stuff.