Dear Eli.
Happy Birthday little man.
What a joy you are, to our family and everyone who knows you.
Wherever I go I hear " Oh that boy is just divine!"
And you are.
From a tiny baby you have been such a happy boy, always willing to help and always with a smile.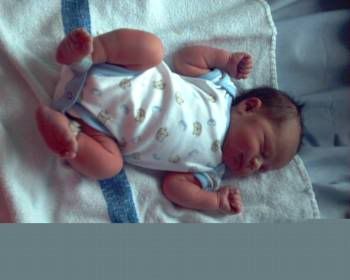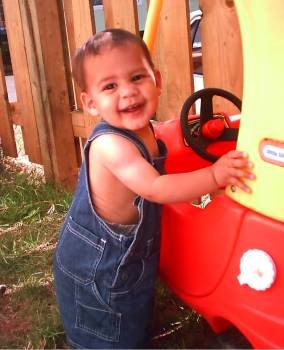 Before you were born, Sophie was so angry, always so angry and she didn't smile very much...when you were born, look what happened....
Oh how you made us all smile.
Jordan adores you...and we know you love him too,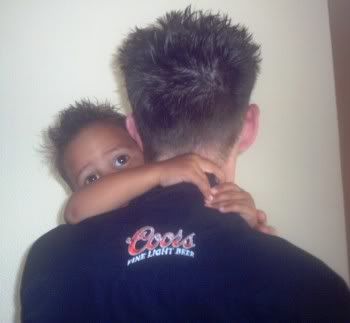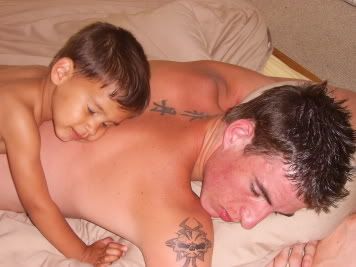 Daniel too,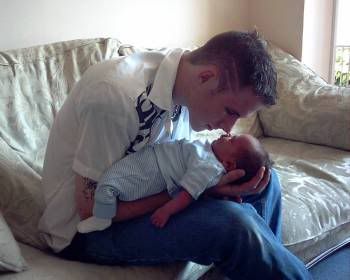 Everything you do in life, is done at twice the speed, with twice the enthusiasm and the biggest smile.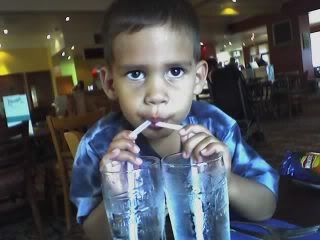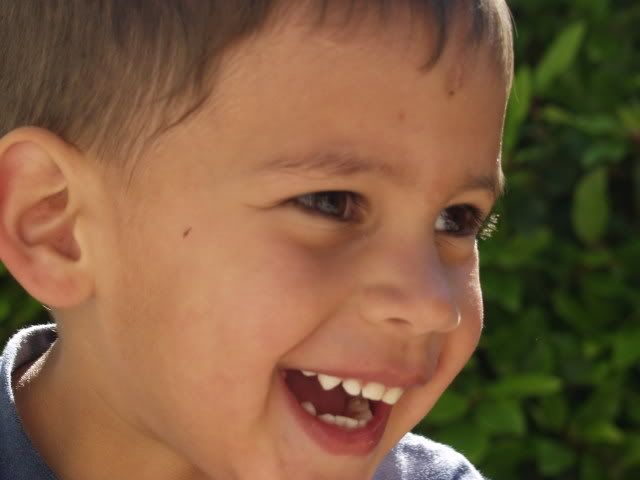 All day today you have been saying " Thankyou for making my day so special" ...that's you all over. In fact, today, you had your presents and cards, we had cake...but we aren't having the fun until tomorrow, I hope the sun is shining so that you can go to the zoo with Hannah and we can have a splendid time, just for you.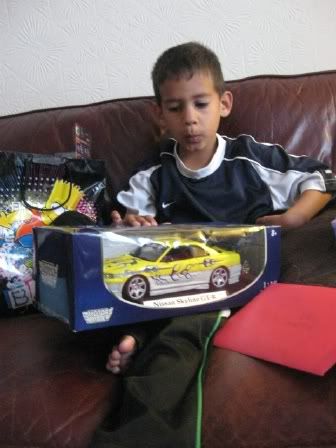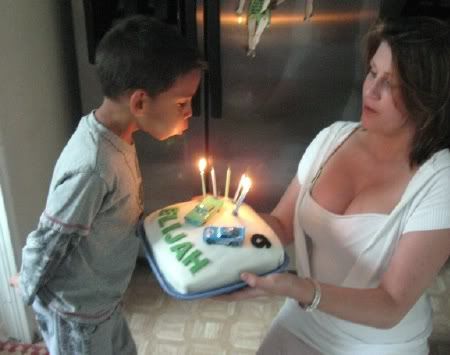 Happy Birthday Eli, I am so happy to be your mummy.
Labels: Elijah Henry aged 6