Oh my good heavens....would you look at this!
This is our NEW HOME!! We move on
june
28
th
, it belongs to our landlady, she is just
transferring
our deposit, the rent will stay the same but look, would you just LOOK!
yes all that land is for US 1 acre!!!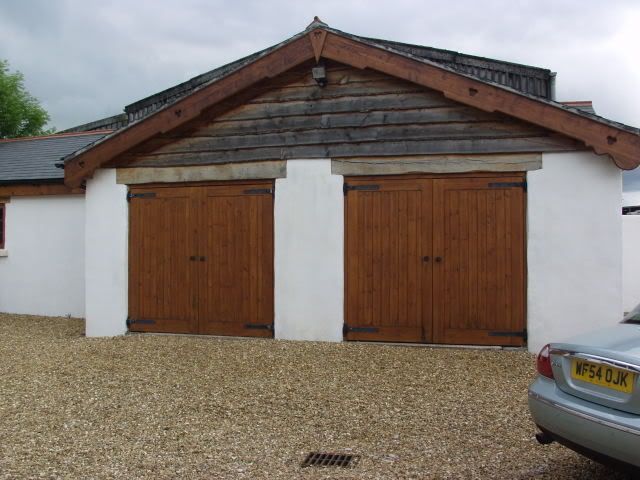 and so is this....double garage
and this is a whole building on its own a whole utility house ...with playroom and another bathroom.
and the kids bathroom has a jacuzzi!!!
And our bedroom leads out onto a patio...and grass and fields and COWS AND SHEEP!!!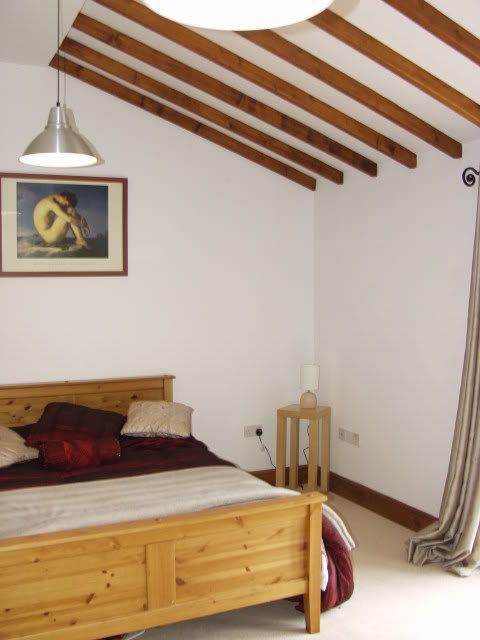 and our room..with
slopey
ceilings and beautiful
wood and
an
EN SUITE
bathroom!!!!
with a double power shower,
thankyouverymuchohmy
gosh.
and you go UPSTAIRS to the living area which is just so bloody posh I nearly peed.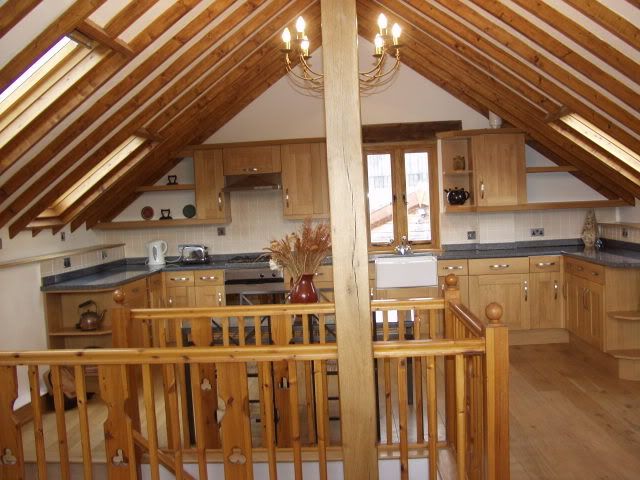 look at this kitchen with its hidden fridges and dishwasher and shiny things.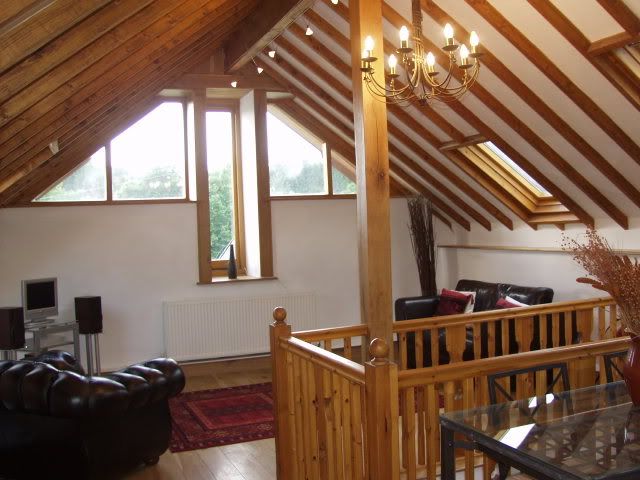 and the living room with fresh air and windows and a view
and lovely bedroom for the boys...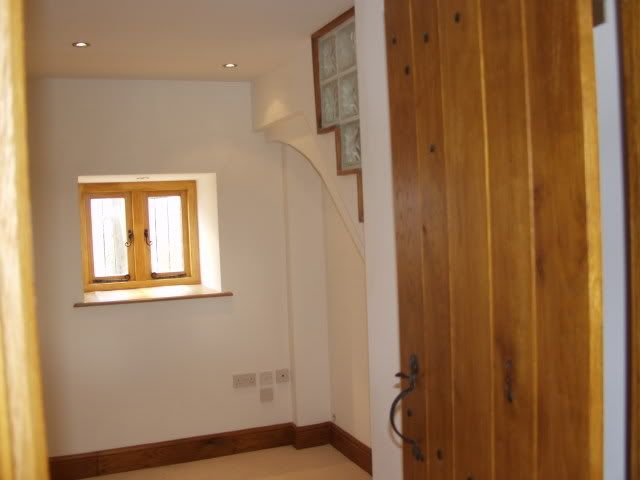 and this huge garage
and the doors....
and ..look, if you ever have the chance to do good, even if it seems terrifying and you can't
see
how it will turn out, choose to do good, it pays off. Oh dear heaven. IF this house we live in now is hard to leave......I don't even want to think about leaving the new one, let's not.
Labels: being good, miracles., new home